Blush Colored Wedding Dresses Sure to Wow for Valentine's Day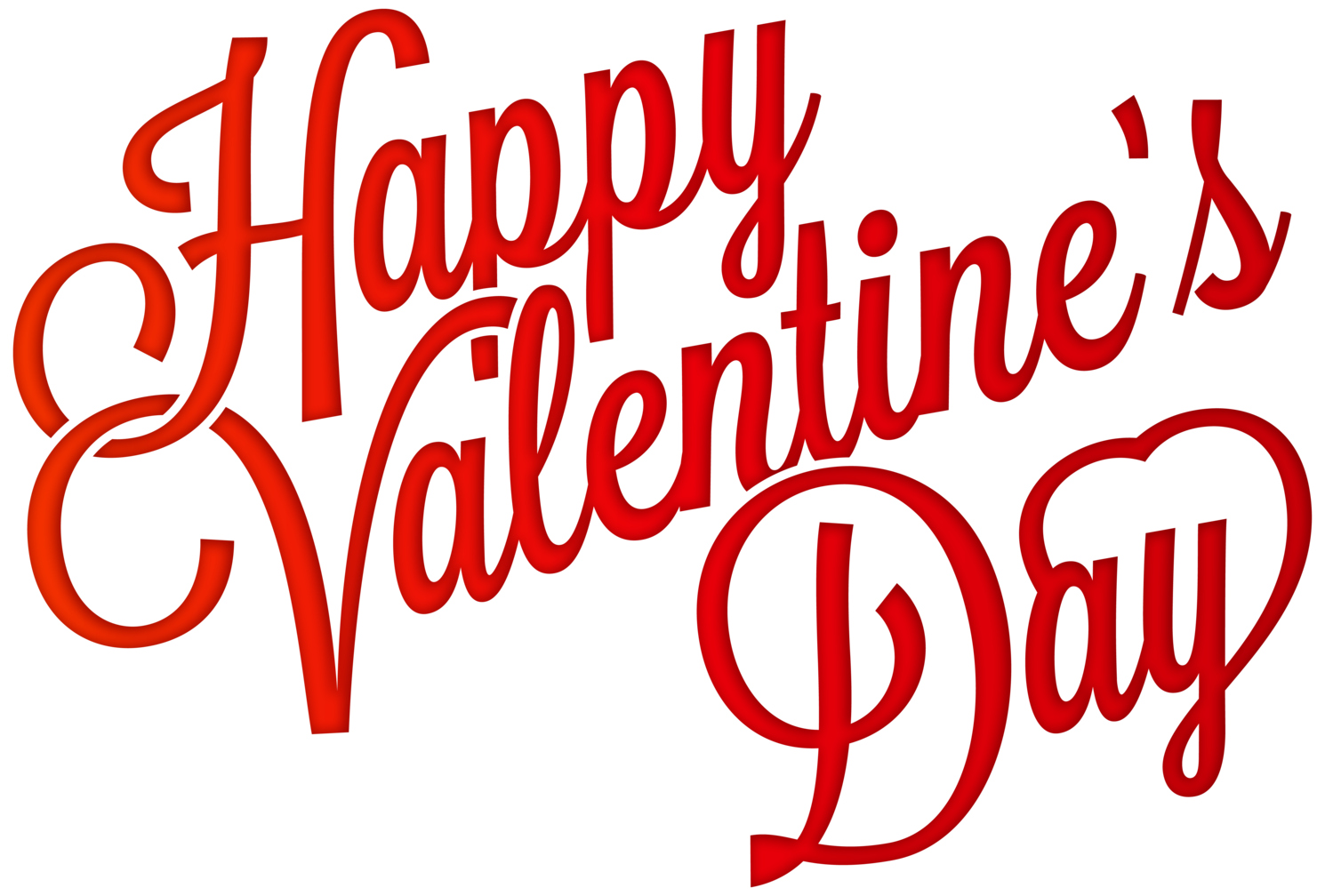 Happy Valentine's Day to all the lovers out there! Get ready to think pink ladies, because we have wedding gowns that will make your valentine blush. Need some inspiration for the love month of the year? We got your back - below you can find some of our favorite Valentine's inspired dresses by a few of our designers. We hope you and your special someone have the romantic day of your dreams this Valentine's Day. Shop our blush dresses online and visit our retail locations! 
Let's dive into our blush colored dress closet: 
Leading us off we have some Blush by Hayley Paige wedding dresses. Subtle hues of rose with a touch of gem and floral embroidery will leave the room breathless. 
Milo Dress / Style 1809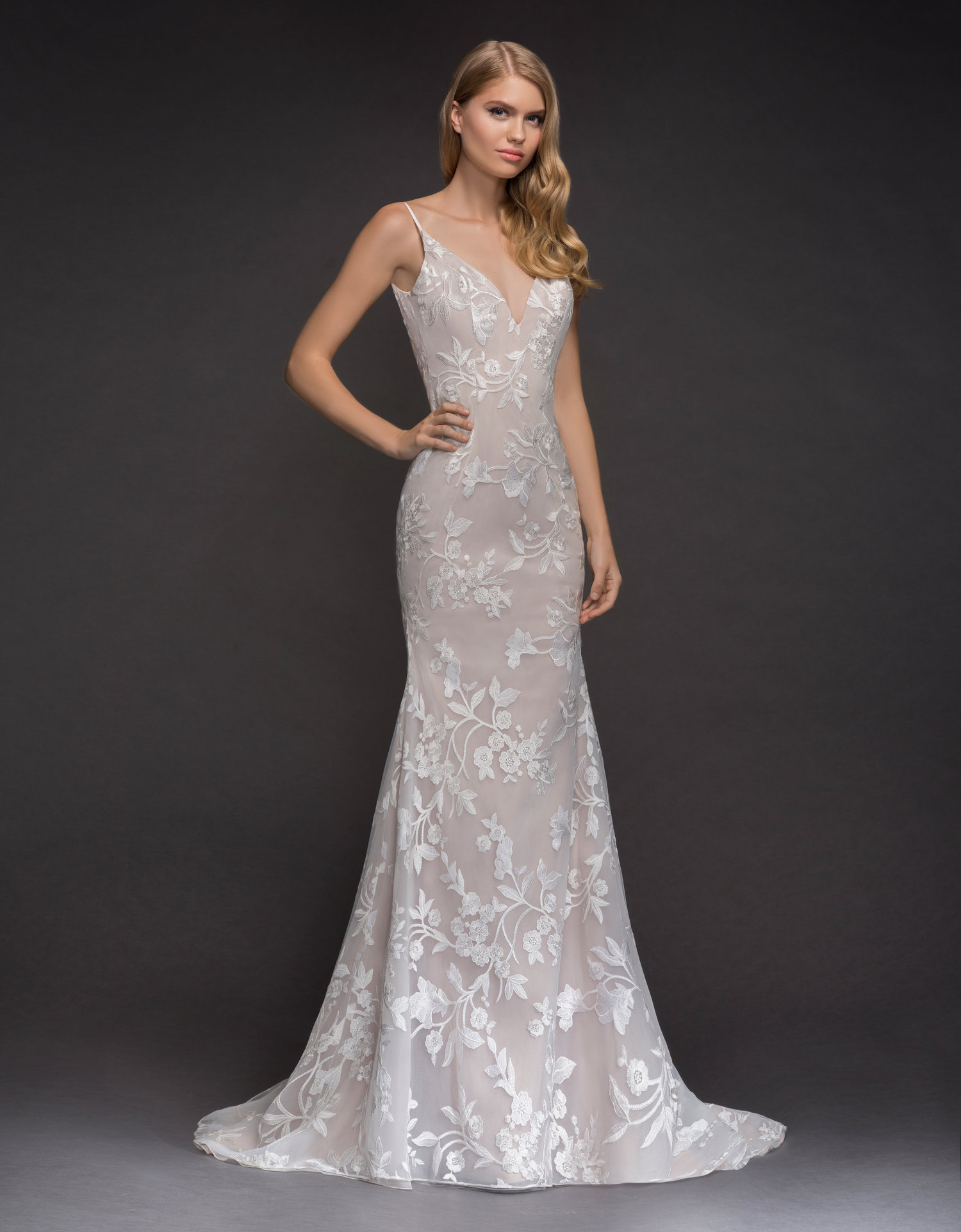 Nessy Dress / Style 1807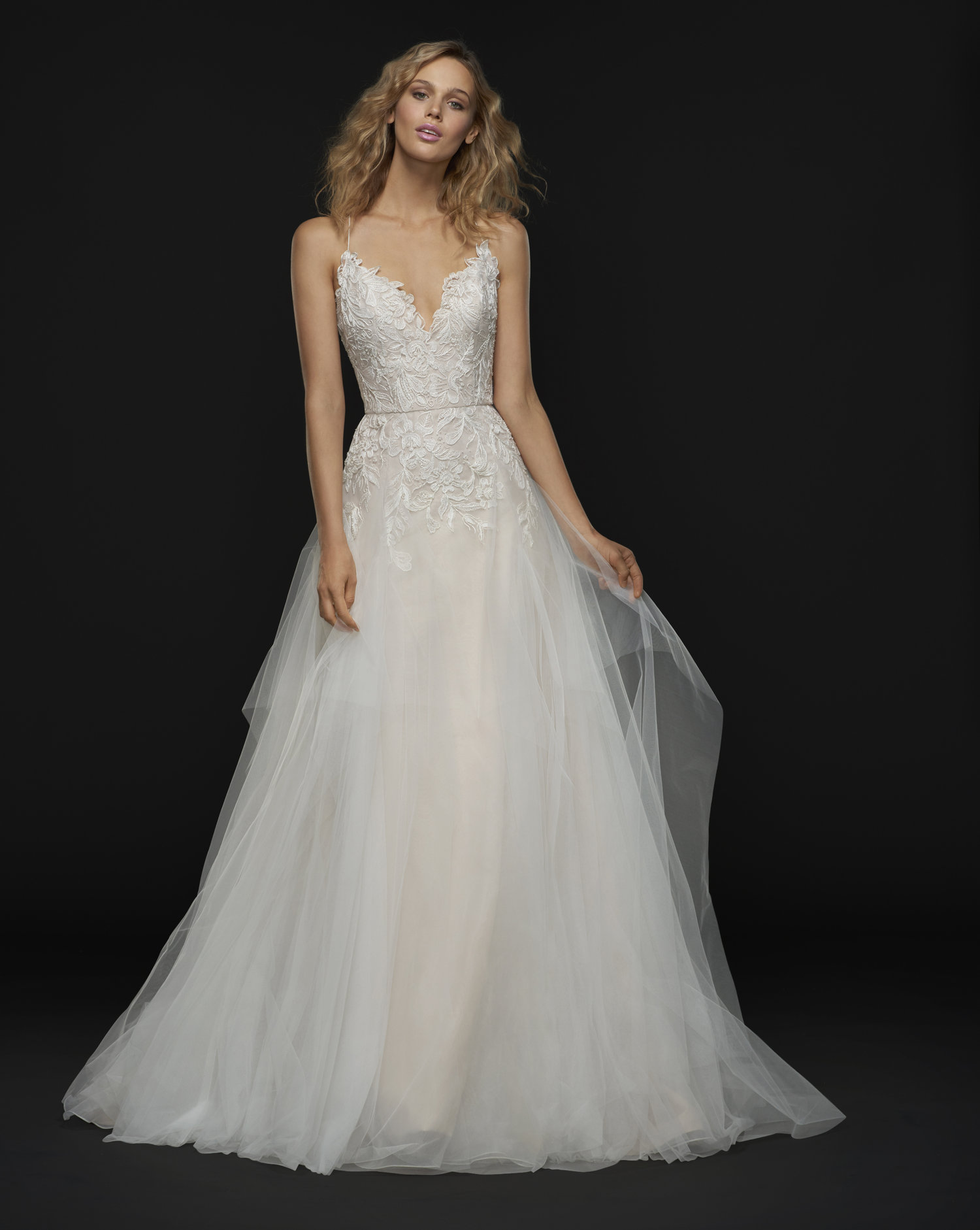 Giamba Dress /Style 1755 
Now for our equally enchanting Lazaro Collection - can you say princess? These blush ball gowns are nothing short of magical. Plenty of sparkle and shine to have all eyes on you!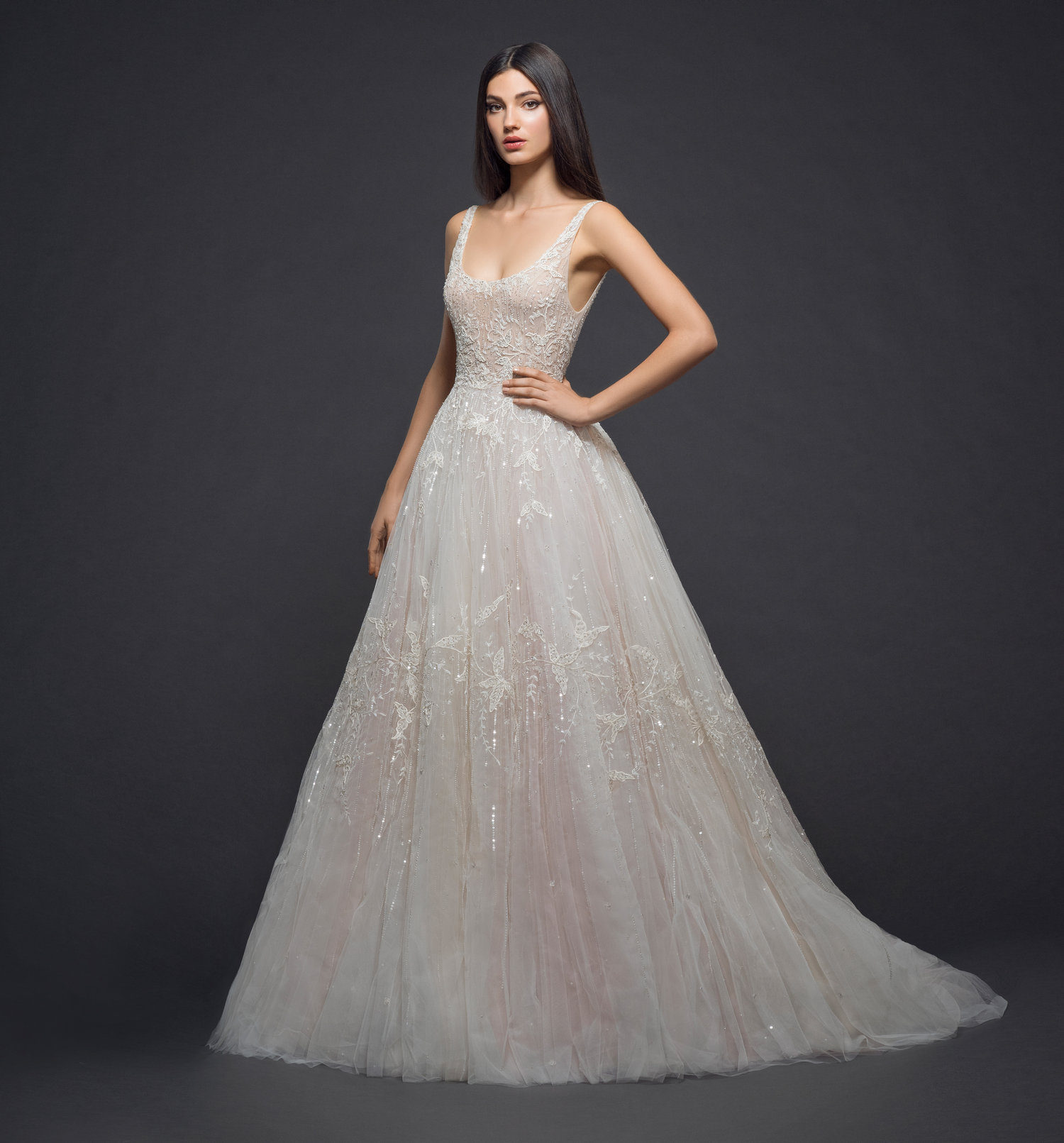 Style 3804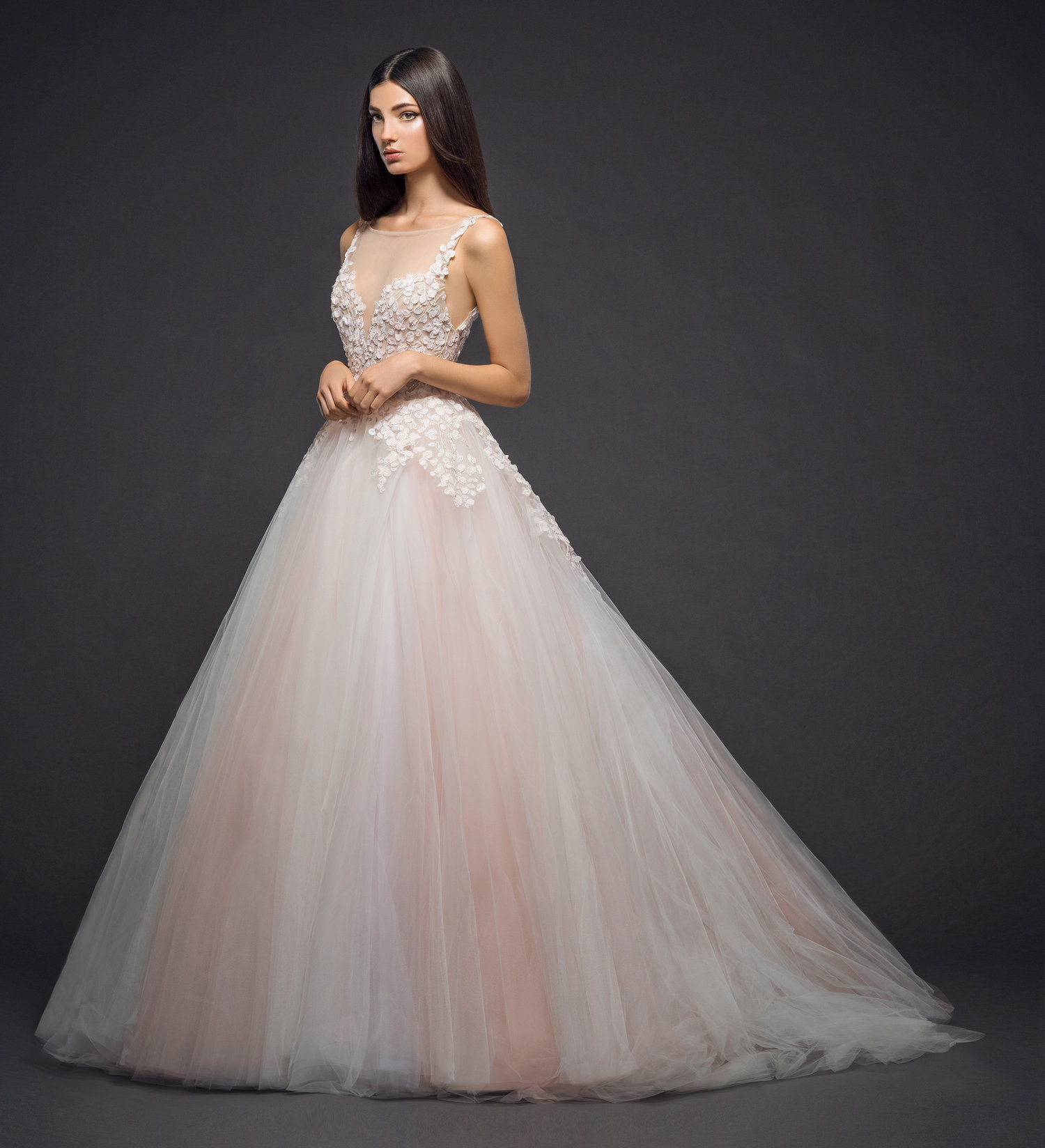 Style 3807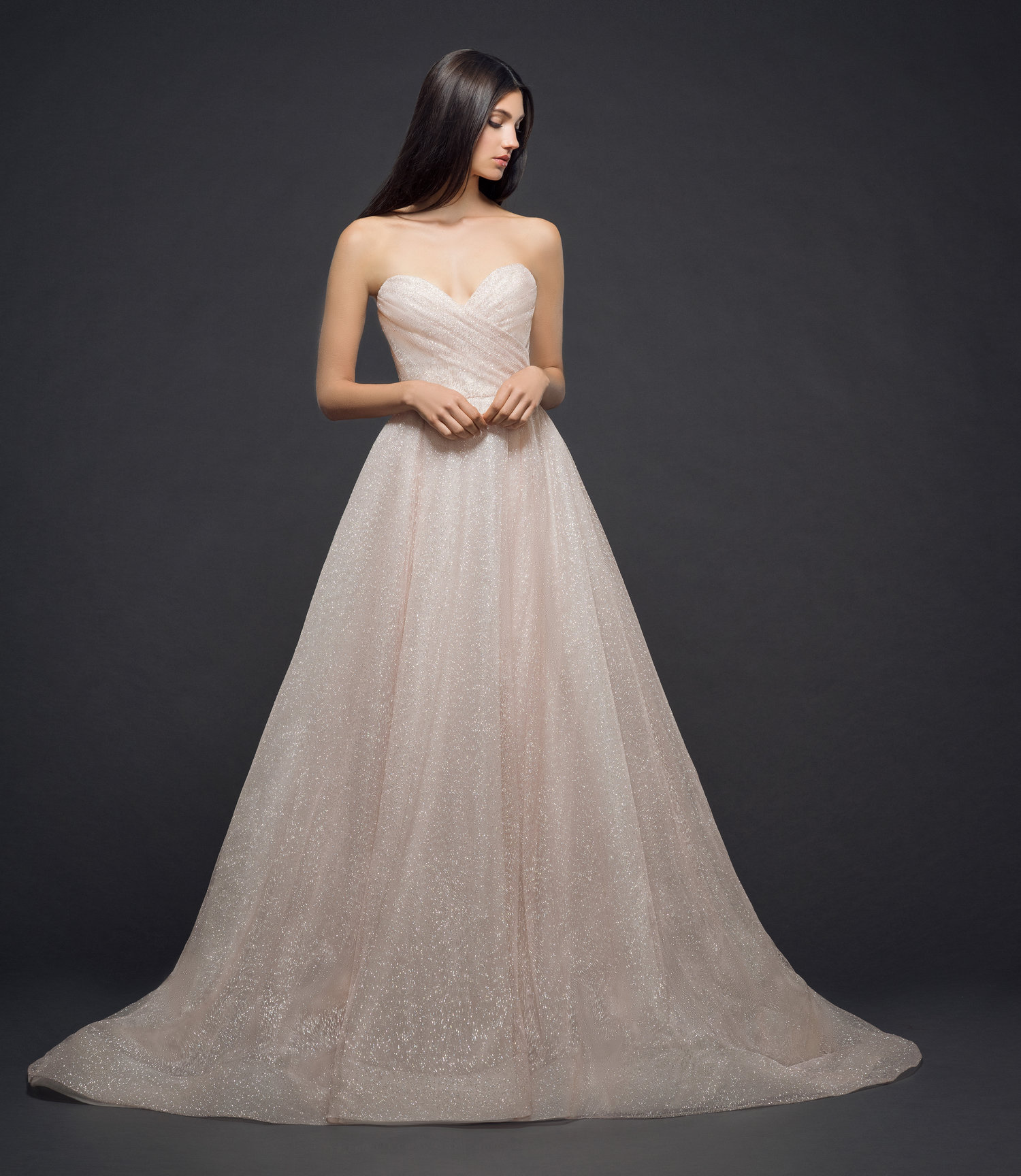 Style 3810 
Rounding out the bunch is the Tara Keely Collection. Simple and elegant, these hushed pink tones will make you glow with just the right amount of sparkle and lace on your special day.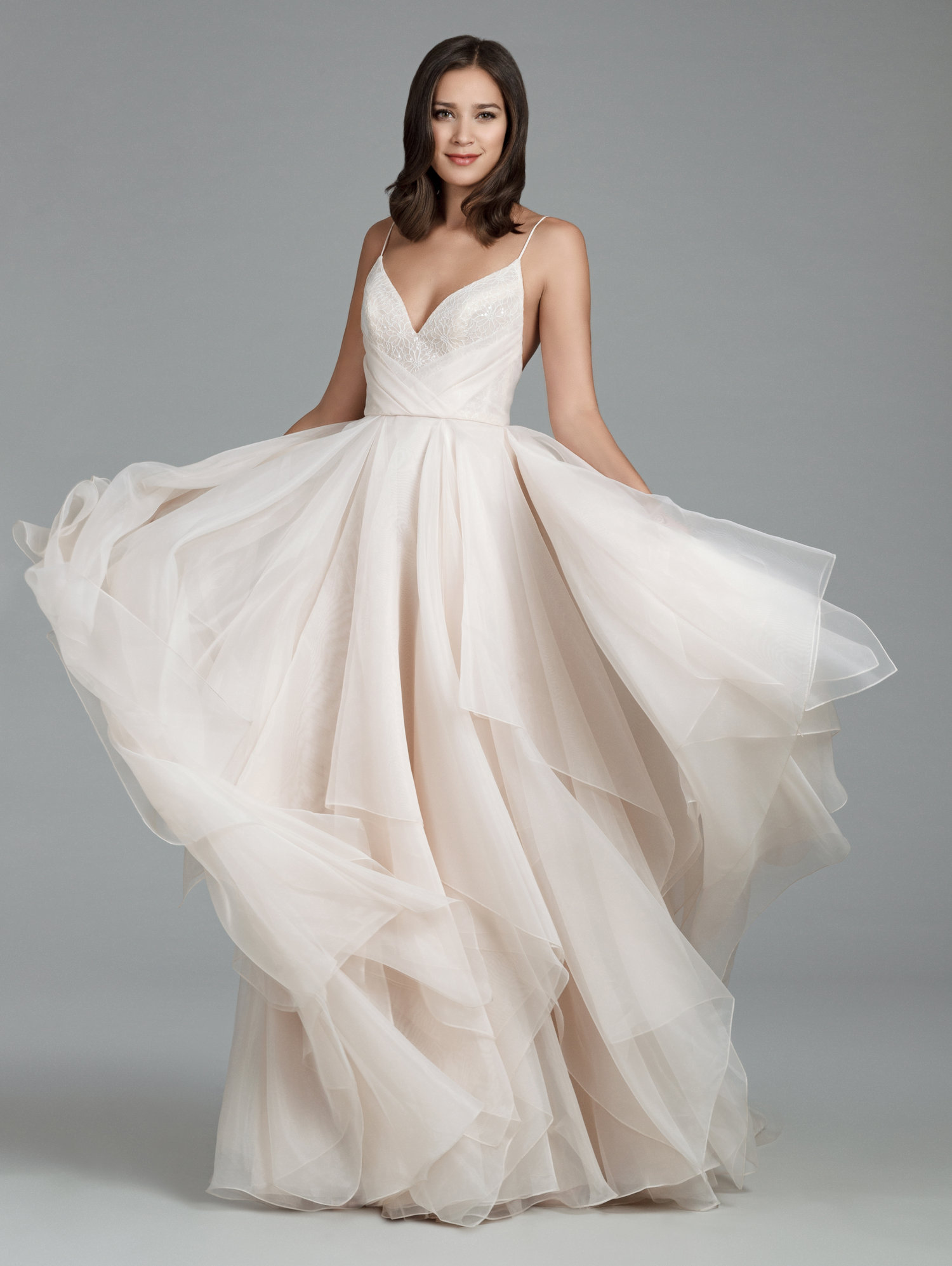 Style 2805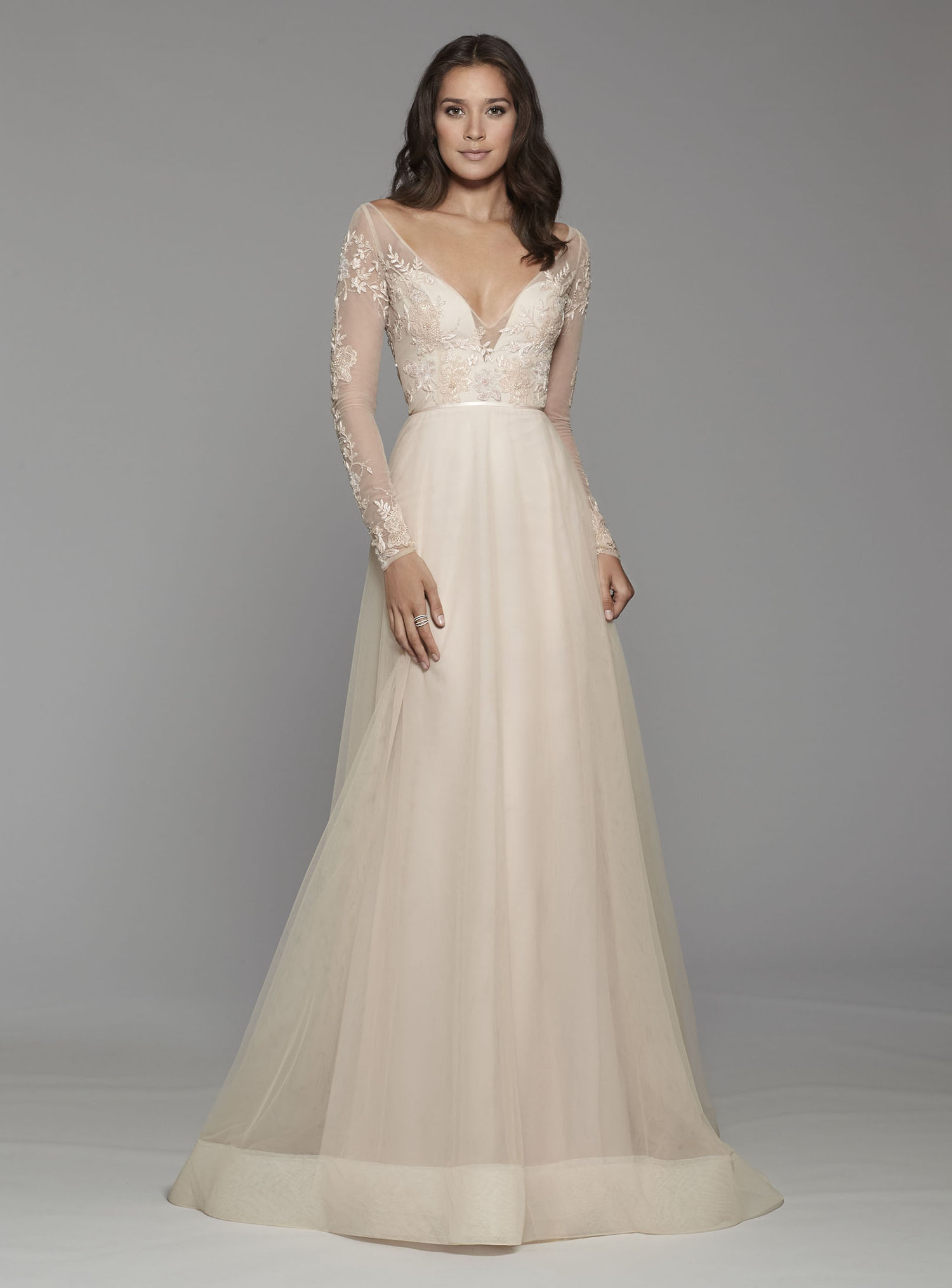 Style 2752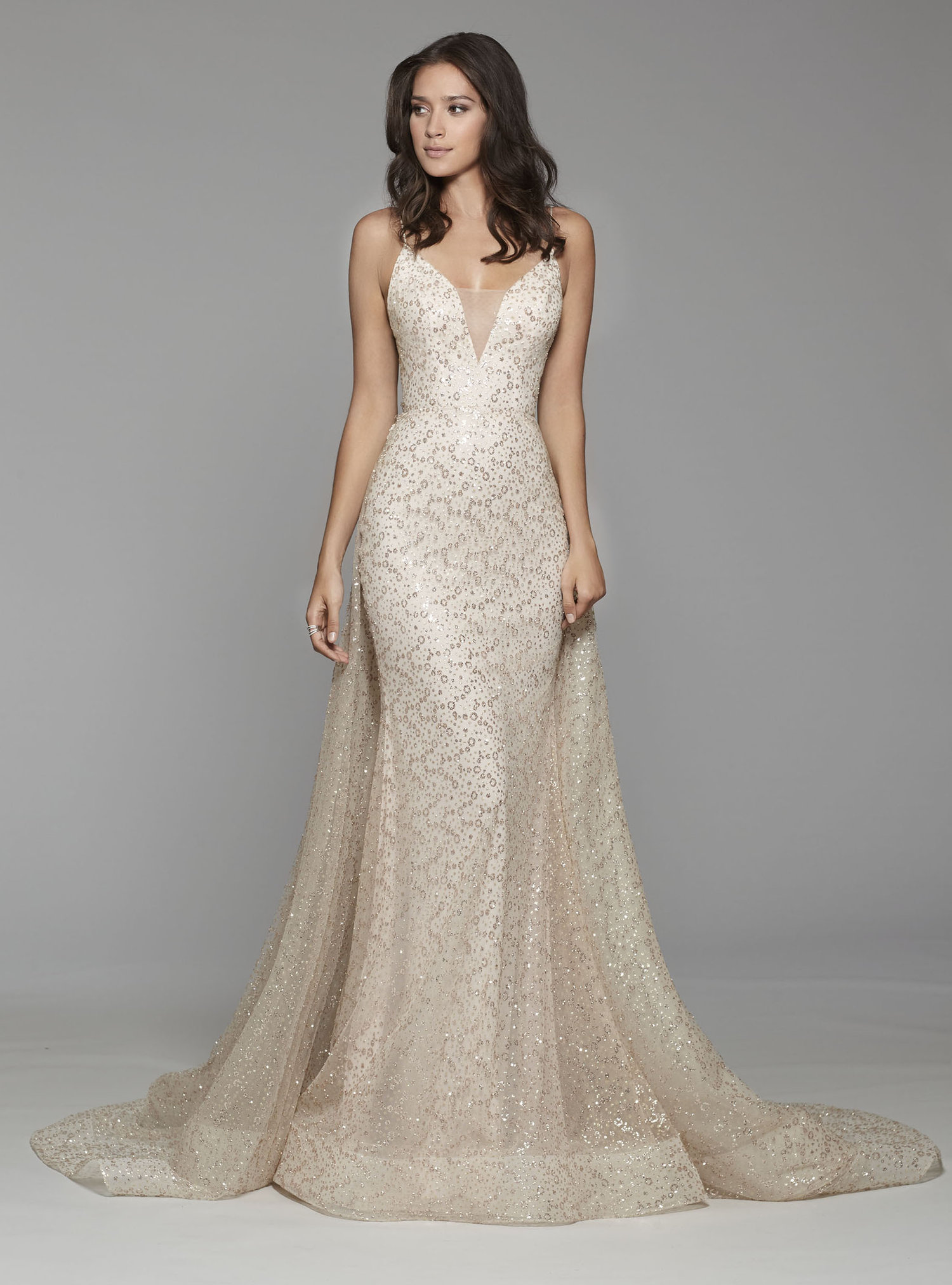 Style 2750 
---